StoryStick Master Class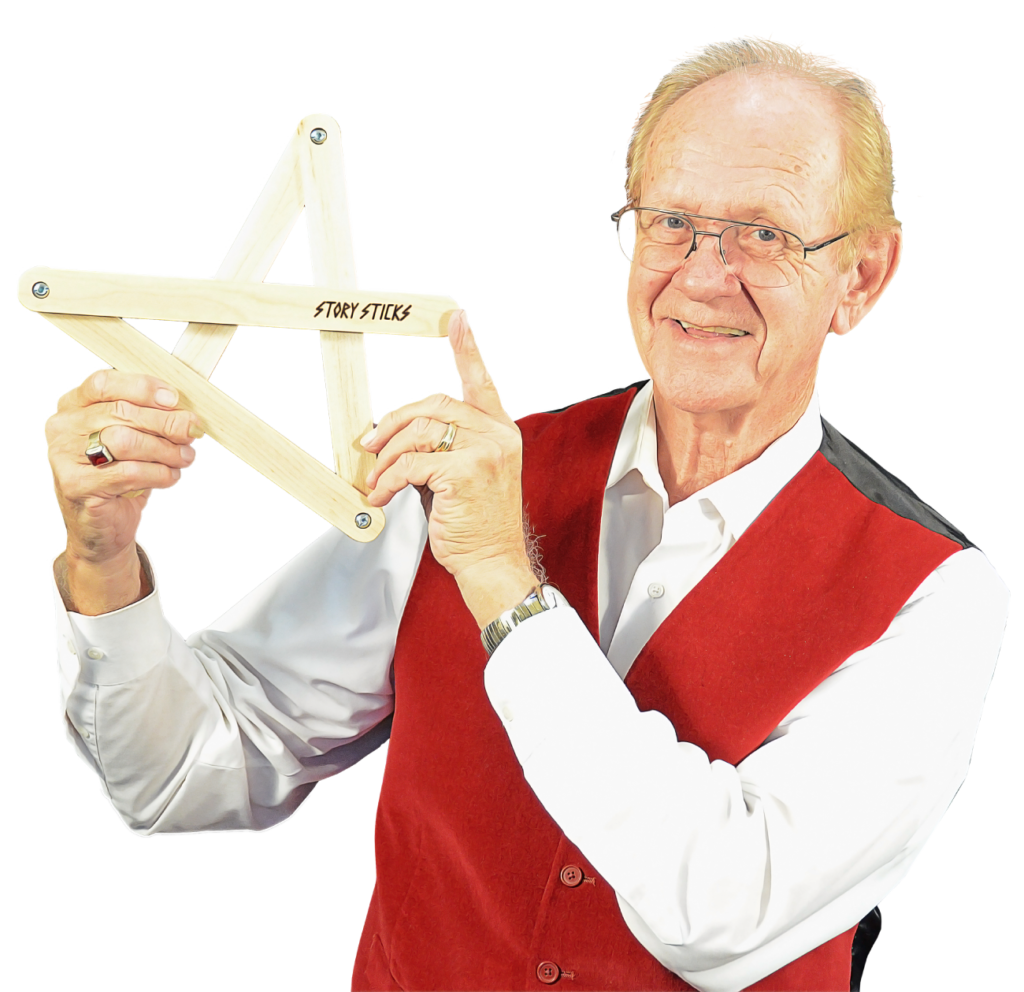 a four-session series for children's leaders
Rev. Barney Kinard, Master Storyteller
Take Your Bible Stories Online
Many children's leaders are attempting to provide online teaching for children at home during this COVID-19 Pandemic. StorySticks can be one of the most effective tools in your toolbox.
This StoryStick Master Class will prepare you to teach Bible stories that stick.
Master one Bible story per session
Receive professional training from a master storyteller
Get personalized attention in a small class
BONUS: free script for the story, storytelling tips, and a video replay of the class
Requirements
Each participant must have his or her own set of StorySticks. Order yours at https://storysticks.net/order/
Registration
$10 per person, per session or get all 4 sessions for $30 (save $10). After payment you will receive a Zoom link to join the class online.
Tuesdays
2–3pm Pacific Time
Oct 13, 2020: Healing of the Paralytic
Oct 20, 2020: Healing of Jairus' Daughter
Oct 27, 2020: The Prodigal Son
Nov 3, 2020: The Wise and Foolish Builders
Questions?
If you have questions, email Barney at kidhelper@gmail.com